Marklin HO/AC/Digital 36712 Start up ICE 2 Class 402 Powered Rail Car Train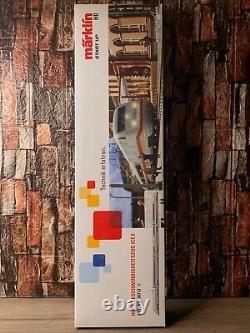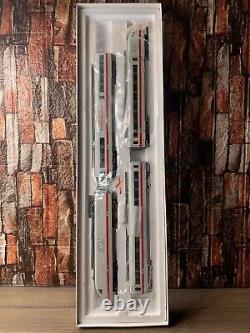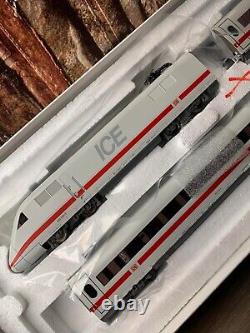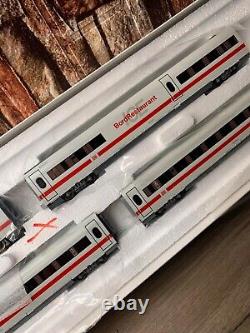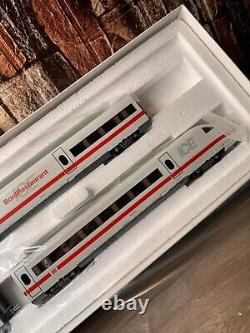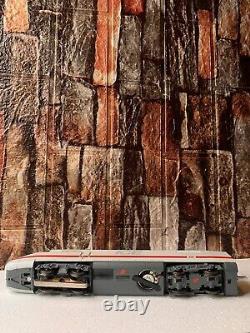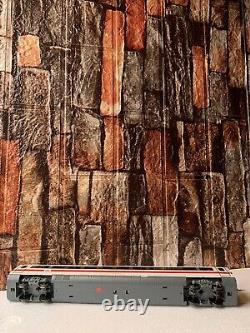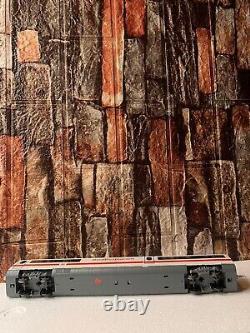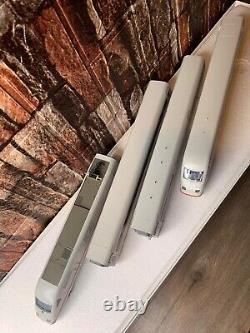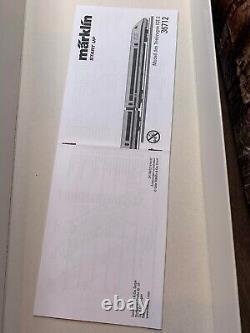 26712 Start up - ICE 2 Class 402 Powered Rail Car Train. (DB AG) class 402 InterCity Express. Four-part train: powered end car, open seating car, 1st class, Bord Restaurant dining car, and cab control car, 2nd class.
The powered end car has a digital decoder and factory-installed sound functions that can be controlled. It also has a special motor. The headlights will work in conventional operation and can be controlled digitally in the powered end car (always on in the cab control car).
The pantographs can be raised and lowered but are not wired to take power from catenary. Train length 102.7 cm / 40-7/16. Notification will be sent to buyers. Please do not block any emails we send.