Lionel 11721 Mickey's World Tour Train Set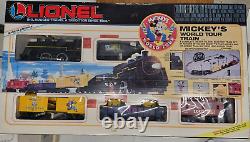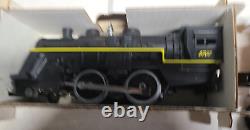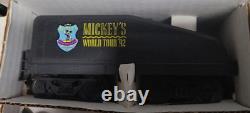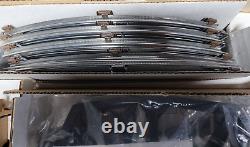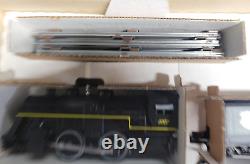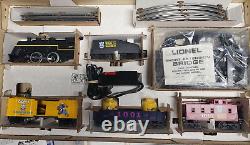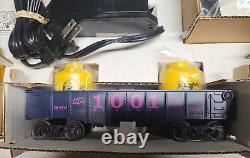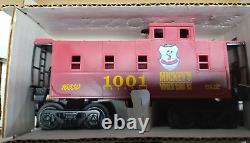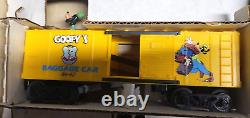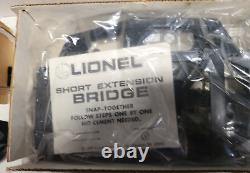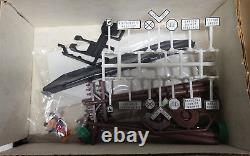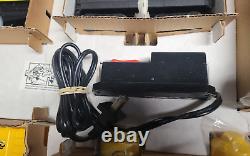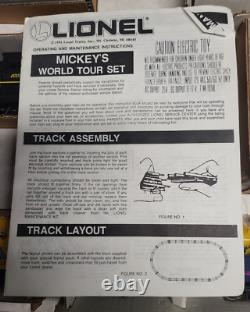 This Lionel train set is a must-have for any collector or fan of Mickey Mouse. The set includes a locomotive, box car, caboose, electric locomotive, and track, all in superb condition. The control system is analog, and the gauge is O, making it easy to operate and display. This vintage set is a perfect addition to any model railroad collection or Disney enthusiast's display.
This set appears to be unused.