KATO HO Gauge Kiha 58 M 1-601 Model Train Diesel Car Toy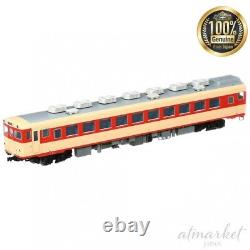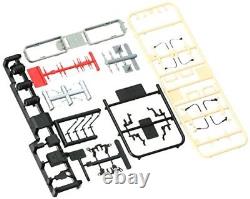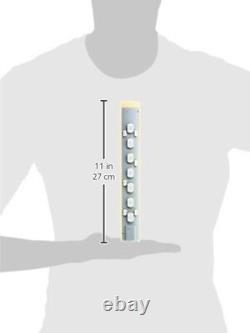 NEW KATO HO Gauge Kiha 58 M 1-601 Model Train Diesel Car Toy genuine from JAPAN. Our products are 100% authentic. A beautiful finished car body unique to plastic molding. In addition to the underfloor equipment such as engines and radiators, the underfloor air tank and the toilet sink pipe etc. Of the connection part are expressed in real.
Beginning Horo / Holographic Frame Selection Installation. Selection of radio antenna selection on the roof. Concatenable KATO coupler stretchable close contact self-contained PAT. Head light / tail light ON (with switch off). With a high precision flywheel equipped power unit as under the actual underframe transmission system, it is possible to climb a 4% gradient with a 6 car train of power cars. Body number lettering sticker / front type indicator sticker included.
Blue train running through the night fog leaving the light bulb of the tail light, long bullet train which I got on for the first time, long cargo train watched over the railroad tracks. Let's reproduce memorable scenery with a railroad model. KATO supports everyone's railroad model Hobby Life, including vehicles that were active in various eras and areas, railroad model railroad model, railroad model railway related items that colorize the layout production. KATO's track system "UniTrak" and control equipment are designed according to international standards. Five Promises of Our Shop.
We are the careful packing. We can try to find other Japanese products if you wish. We highly recommend using EMS service for safety and smoothly. Especially t o South America and Africa. All of my item is genuine item, I never sell any kind of third party item. International Buyers - Please Note. We will find any item for you.