Kato 10-1389 165 Series Express (ALPS) 8Cars Set N Scale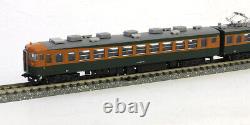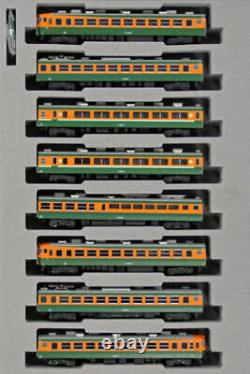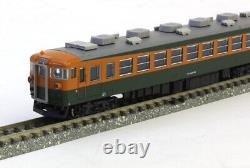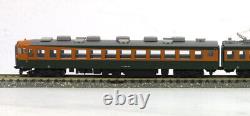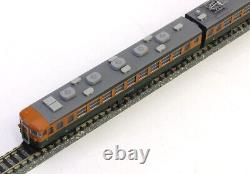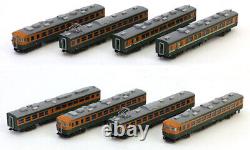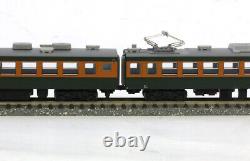 Kato 10-1389 165 Series Express (ALPS) 8Cars Set - N Scale. One of the famous trains in the express operated by the 165 series is this express train "Alps". It can also be said to be synonymous with an express train in the central eastern line. In the express railway of the national railway era, Salo and Sahashi were consolidated, and in Sahashi of the buffet car, besides snacks, Shinshu soba etc were offered. Besides between Shinjuku and Matsumoto, the train service departed to Minami Otsuya of the Otomi Line.
Split and consolidated driving with "Komagane" directly connecting Iida Line to the station on the way to the train station and "Minobu" passing through the Minobu Line are carried out, and in the night train of the descending night Alpus, it is combined with the luggage train, There was a lot of interesting operations such as organizing with the heading of Kumoya 90 with the top of it in front.