Japan Railway N-scale Commuter Train series JR 209-500 6-piece set NEW withlight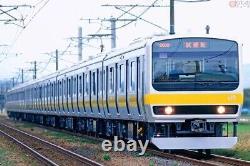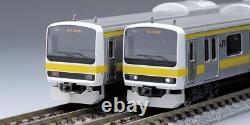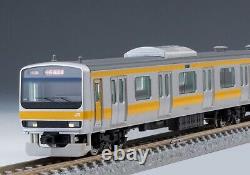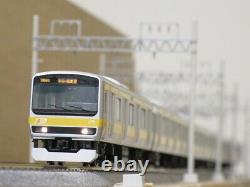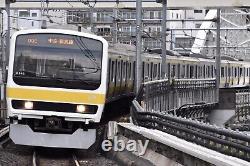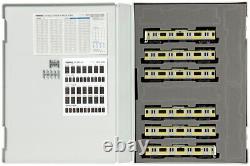 Japan Rail Prototype Model Japanische Eisenbahn Modelle. (6 pcs/set) Baureihe (Serie) 209, Japan Railway Company. 2 control cab unit with light: red/white.
1 middle car with drive motor. 3 middle car as dummy.
Brand new in the original box.